Latest releases
Featured authors
AfterWords explores the stories behind remarkable books. From colonialism and genocide to mysterious deaths and Brexit Britain, listen for lively discussions between authors and leading experts.
On a cold and blustery day, I walk up the road to the Israeli hilltop village of Karmei Yosef.
The technical details of the history of chemical weapons stays largely unnoticed by the general public.
For over a decade now, Israel and several of the Gulf monarchies have been moving closer together, a shared animus towards Iran being the most obvious driver pushing the UAE, Bahrain and, albeit more slowly, Saudi Arabia to align their regional security interests ever more closely with those of Israel.
29 May 2021 – 15:00 – 15:50 BST
Baillie Gifford Digital Stage, Hay Festival (online)
Join 'How Women Can Save the Planet' author Anne Karpf, Colin Tudge and Rosie Boycott for a talk on how we could all benefit from visionary, global gender-inclusive climate policies.
10 Jun 2021 – 18:00 BST
Global Diversities and Inequalities Research Centre, London Metropolitan University (online event)
Join sociologist and award-winning journalist Anne Karpf for the launch of her new book 'How Women Can Save the Planet', a smart, bold and inclusive call to arms to resolve the climate emergency by fighting for gender equality.
New book alerts
Sign up here for exclusive discounts and pre-publication offers.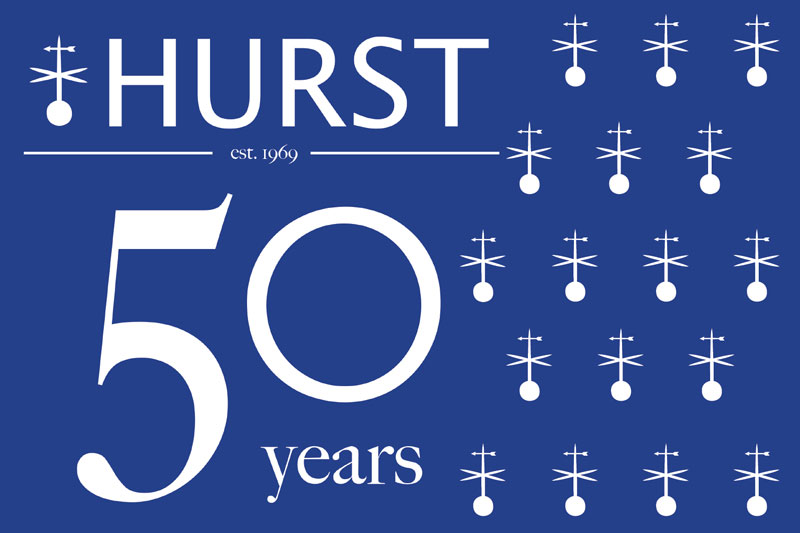 Hurst has been publishing groundbreaking non-fiction for over 50 years. Join our patron scheme to help support an independent press and continue bringing you thought-provoking books that surprise as well as inform.