Latest releases
Featured authors
Listen to lively discussions between Hurst authors, journalists and leading experts as they interrogate the stories behind thought-provoking books.
In our new season, you'll hear about how Pentecostal Christianity is taking over the world; the rise and fall of the Sikh empire; a hundred years of British political nightmares; whether any war in history has gone to plan; a vivid, powerful account of the Rohingya in exile; and how ordinary Ukrainians saved their nation.
Lipika Pelham talks to Israelis and Palestinians about the divisive impact of war on mixed communities. As seen in Perspective.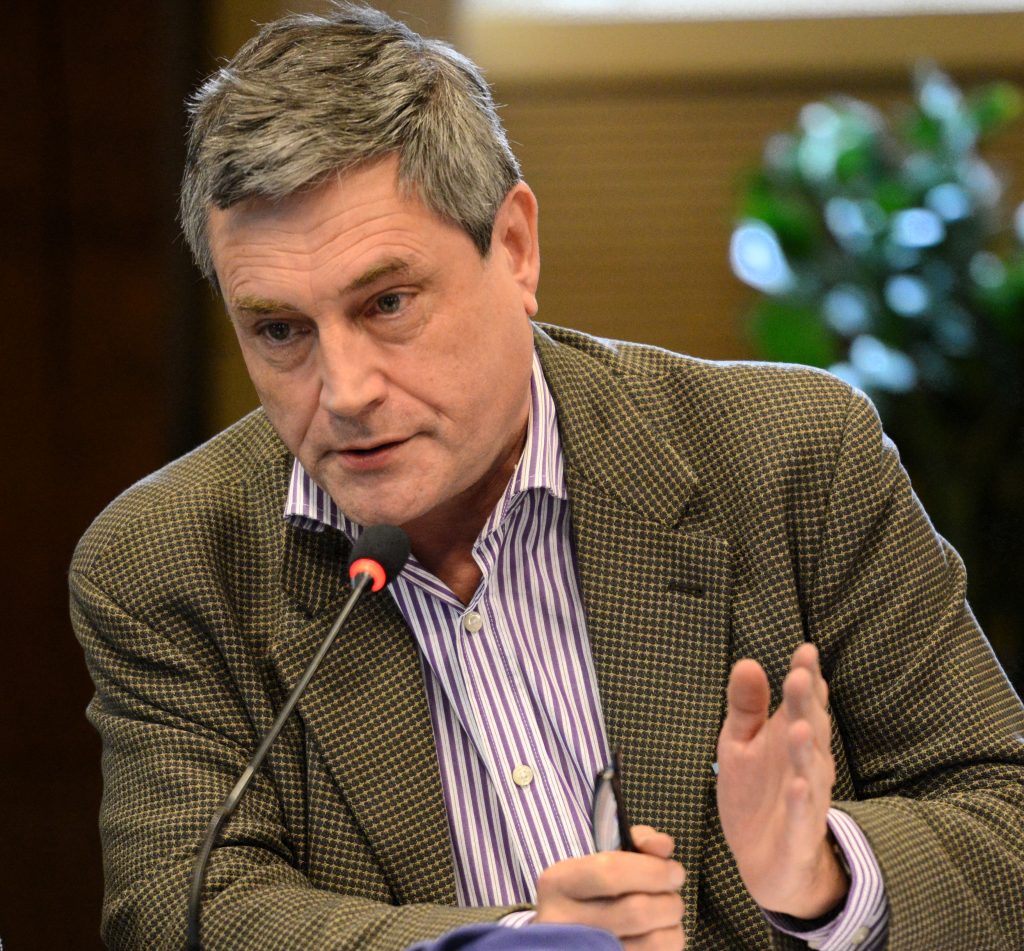 Professor Christopher Coker, who died last week, was one of the seminal historians of modern warfare and the author of six books published by Hurst. Shortly before his death, Christopher wrote for us a tour d'horizon reflection on the state of war studies.
On 22 October 2022, Giorgia Meloni became the first woman Prime Minister of Italy. This fact became rather obscured by Meloni's past. At the age of fifteen sheaaa
4 Dec 2023 – 18:00 – 19:30 GMT
Pushkin House (in person and online)
Join Anna Arutunyan at Pushkin House for the launch of the paperback edition of 'Hybrid Warriors: Hybrid Warriors: Proxies, Freelancers and Moscow's Struggle for Ukraine'. Anna will be in conversation with Mark Galeotti.
6 Dec 2023 – 17:30 GMT
Liverpool Hope University
Join Kenan Malik for a talk on the limits of identity politics as he shares thoughts from his latest book – 'Not So Black and White' – which provides a powerful new history of the idea of race.
New book alerts
Sign up here for exclusive discounts and pre-publication offers.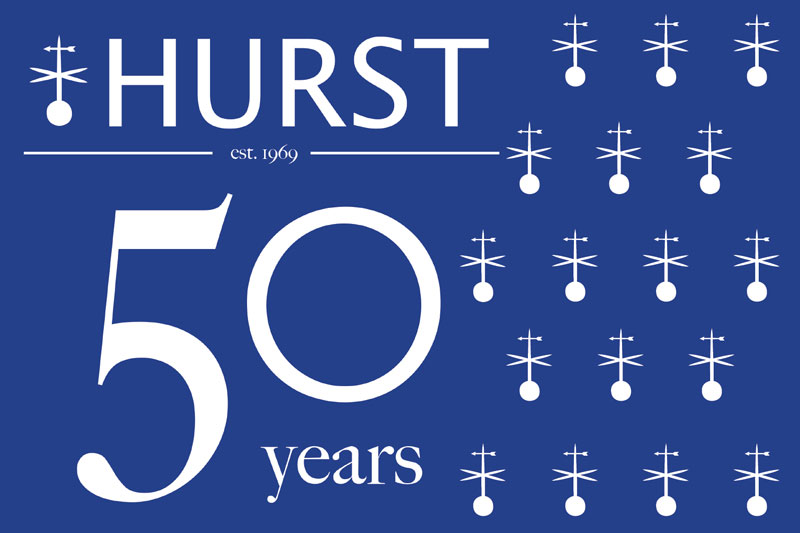 Hurst has been publishing groundbreaking non-fiction for over 50 years. Join our patron scheme to help support an independent press and continue bringing you thought-provoking books that surprise as well as inform.