Latest releases
Featured authors
AfterWords explores the stories behind remarkable books. From colonialism and genocide to mysterious deaths and Brexit Britain, listen for lively discussions between authors and leading experts.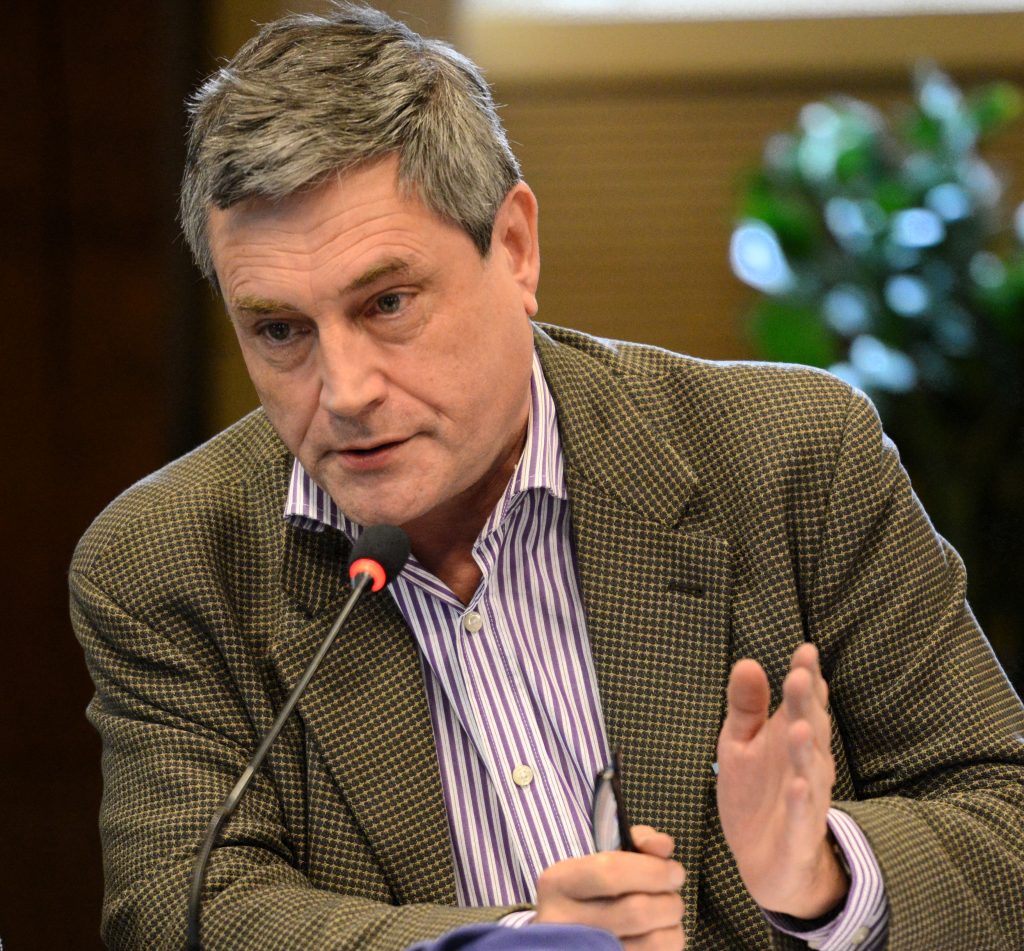 Professor Christopher Coker, who died last week, was one of the seminal historians of modern warfare and the author of six books published by Hurst. Shortly before his death, Christopher wrote for us a tour d'horizon reflection on the state of war studies.
On 22 October 2022, Giorgia Meloni became the first woman Prime Minister of Italy. This fact became rather obscured by Meloni's past. At the age of fifteen sheaaa
Rishi Sunak's political ascent has let loose an avalanche of commentary about the appointment of Britain's first non-white prime minister. Whether expressed in tones of surprise, suspicion, oraaa
30 Sep 2023 – 14:00 BST
Chelsea History Festival
Michael McCarthy explores the life of Richard 'Dick' Whittington, the famed medieval entrepreneur, social reformer and 'influencer' at court.
3 Oct 2023 – 18:30 - 20:00 BST
Sheikh Zayed Theatre (in-person and online)
Join us for this event in which the speakers will discuss Hans Kundnani's latest book, 'Eurowhiteness: Culture, Empire and Race in the European Project'.
New book alerts
Sign up here for exclusive discounts and pre-publication offers.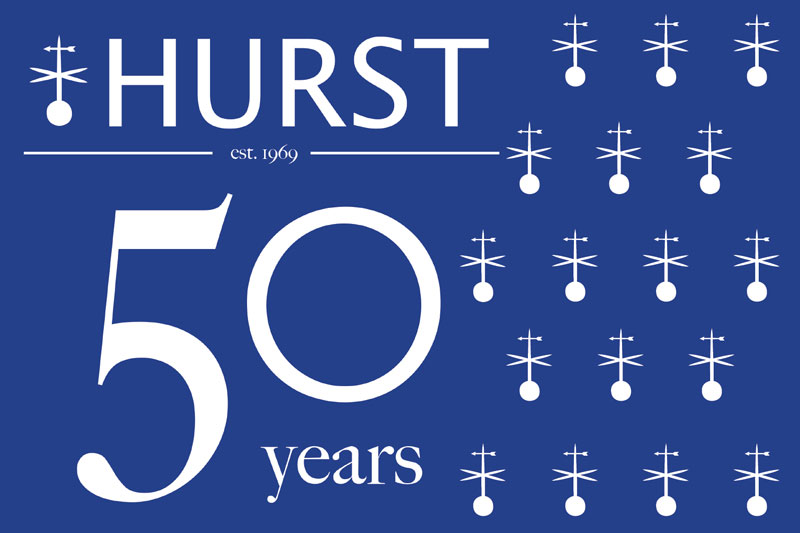 Hurst has been publishing groundbreaking non-fiction for over 50 years. Join our patron scheme to help support an independent press and continue bringing you thought-provoking books that surprise as well as inform.