Latest releases
Featured authors
AfterWords explores the stories behind remarkable books. From colonialism and genocide to mysterious deaths and Brexit Britain, listen for lively discussions between authors and leading experts.
With the recent US military pullout from Afghanistan and return to power of the Taliban in very much at the forefront of international news
From the forthcoming issue of Critical Muslim 40: Biography, edited by Ziauddin Sardar, we preview this review by Hurst author Professor Faisal Devji of the recent biography of Edward Said.
On a cold and blustery day, I walk up the road to the Israeli hilltop village of Karmei Yosef.
29 Nov 2021 – 18:30 GMT - 19:45 GMT
The Sekforde
Join Joanna Chiu and Karoline Kan for a revealing conversation about navigating their way as female journalists in a country mostly seen through the eyes of male Westerners (moderated by Paul Bolding).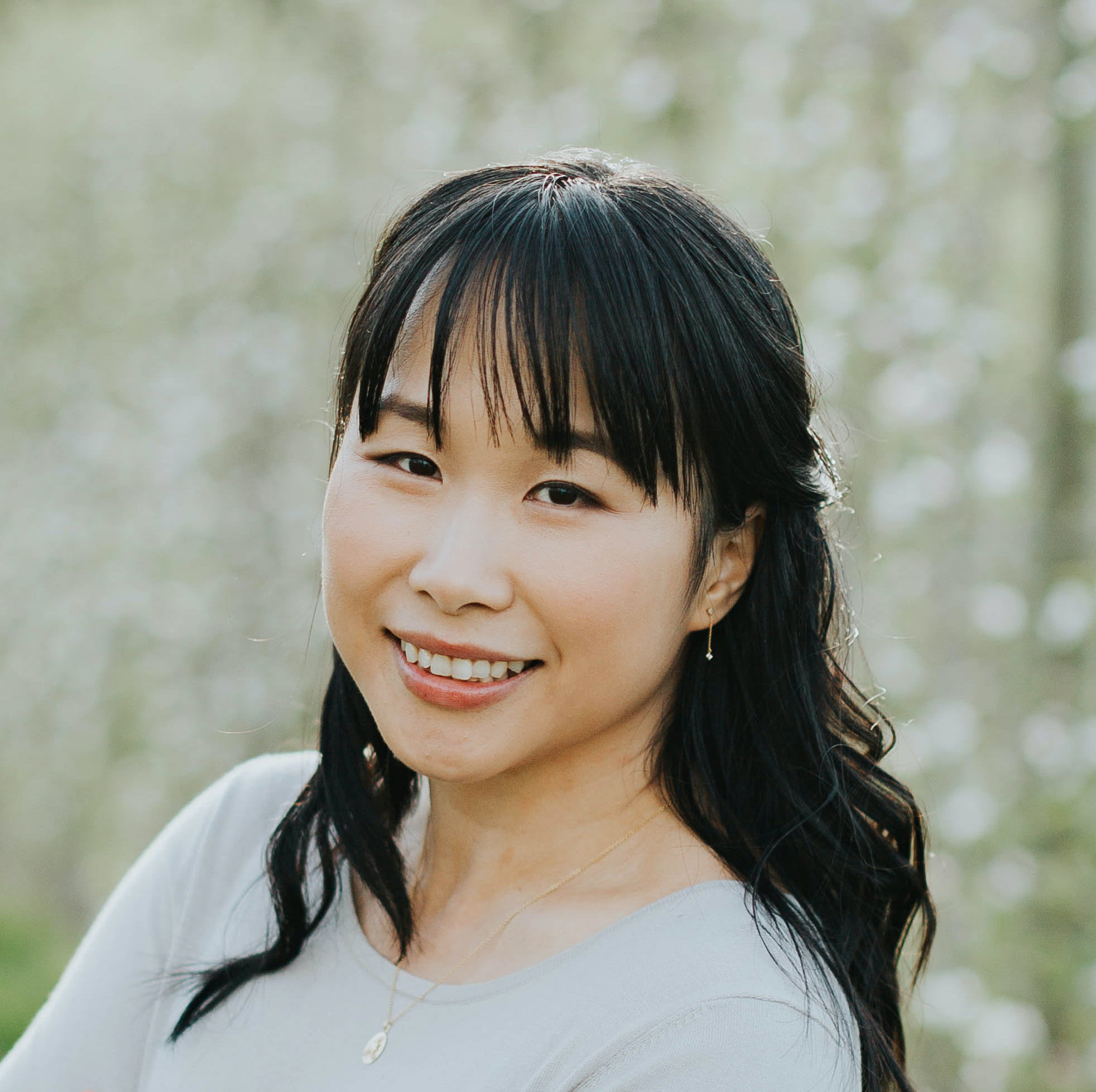 30 Nov 2021 – 18:00 GMT
SOAS University of London
'China Unbound' debut book launch with Joanna Chiu in conversation with Megha Rajagopalan.
New book alerts
Sign up here for exclusive discounts and pre-publication offers.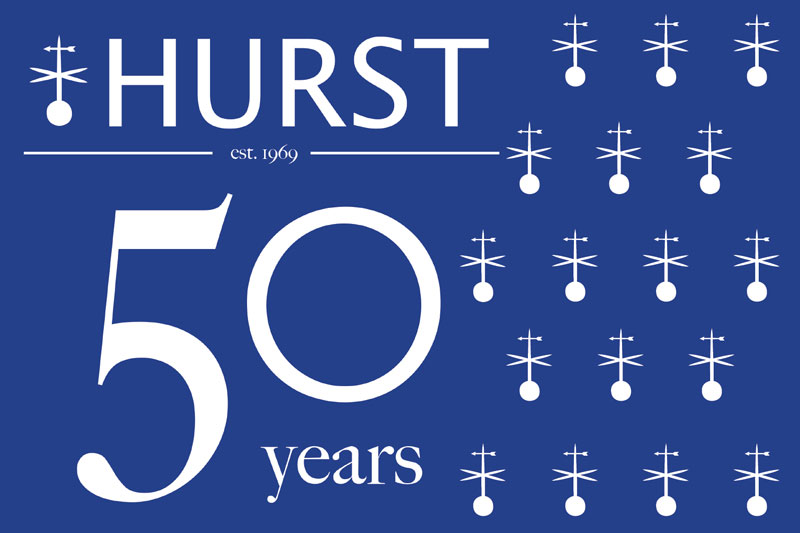 Hurst has been publishing groundbreaking non-fiction for over 50 years. Join our patron scheme to help support an independent press and continue bringing you thought-provoking books that surprise as well as inform.