Latest releases
Featured authors
AfterWords explores the stories behind remarkable books. From colonialism and genocide to mysterious deaths and Brexit Britain, listen for lively discussions between authors and leading experts.
Rishi Sunak's political ascent has let loose an avalanche of commentary about the appointment of Britain's first non-white prime minister. Whether expressed in tones of surprise, suspicion, oraaa
In January 2022, North Korea launched eleven missiles over seven tests, marking the busiest single month of missile testing in its history.
With the recent US military pullout from Afghanistan and return to power of the Taliban in very much at the forefront of international news
6 Dec 2022 – 18:00 - 19:00 GMT
Intelligence Squared (online)
Join 'The Zelensky Effect' authors Olga Onuch and Henry Hale at Intelligence Squared for an online talk on Volodymyr Zelensky's life and career and how he has come to embody the hopes and frustrations of the country's first 'independence generation'.
7 Dec 2022 – 19:00 - 20:00 GMT
The Lighthouse bookshop (online)
Join Alexandra Blanchard and Alex Howlett for an online talk about their new book 'Wander Women', a thoughtful, intimate yet political exploration of women's free and unfree movement, sharing stories from refugees, disability activists and more.
New book alerts
Sign up here for exclusive discounts and pre-publication offers.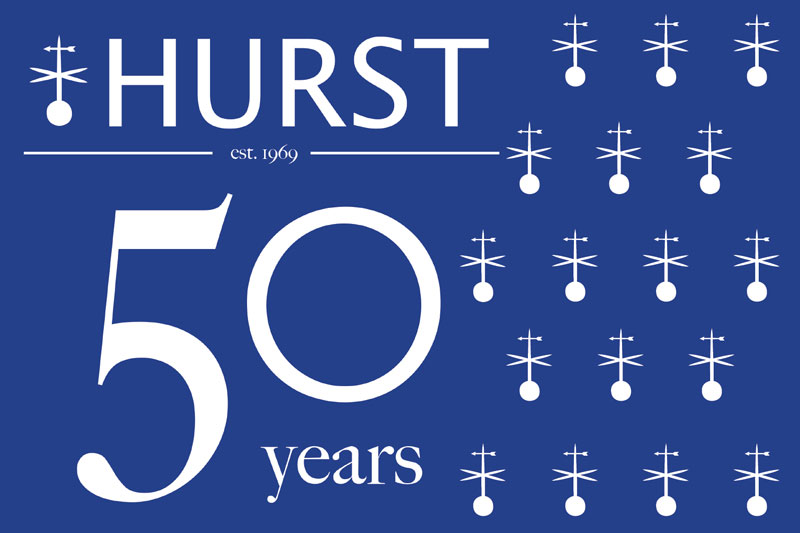 Hurst has been publishing groundbreaking non-fiction for over 50 years. Join our patron scheme to help support an independent press and continue bringing you thought-provoking books that surprise as well as inform.