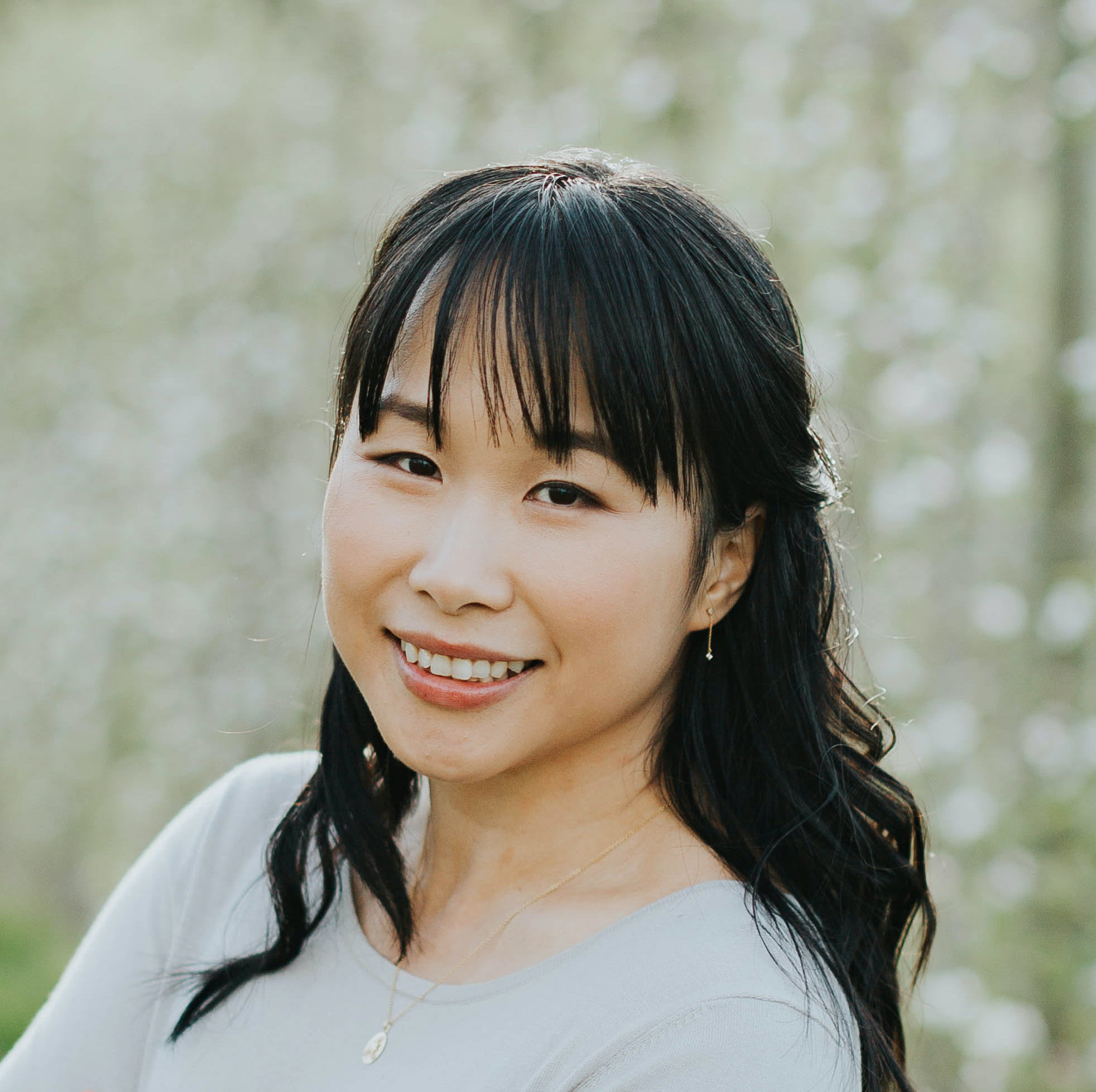 China Unbound w/ Joanna Chiu & Megha Rajagopalan
30 Nov 2021 – 18:00 GMT
SOAS University of London
10 Thornhaugh Street
London
WC1H 0XG
Join veteran China correspondents for a discussion on the human consequences of Beijing's moves to become a dominant world power, and the challenges of on the ground reporting.
Chiu is the debut author of the best selling China Unbound, and Rajagopalan's reporting on Xinjiang for Buzzfeed News has won the Pulitzer Prize.
About the book
As the world's second-largest economy, China is extending its influence across the globe with the complicity of democratic nations.
Joanna Chiu has spent a decade tracking China's propulsive rise, from the political aspects of its multi-billion-dollar "New Silk Road" global investment project to its growing sway over foreign countries and multilateral institutions through "United Front" efforts.
For too long, Western societies have mishandled or simply ignored Beijing's actions, out of narrow self-interest. Over time, Chiu argues, decades of willful misinterpretation have become harmful complicity in the toxic diplomacy, human rights abuses and foreign interference seen from China today.
Engaging chapters transport readers to a frozen lake in Russia, protests in Hong Kong, underground churches in Beijing, and exile Uyghur communities in Turkey, exposing Beijing's high-tech surveillance and aggressive measures, which result in human rights violations against those who challenge its power.
The new world disorder documented in China Unbound lays out its disturbing implications for global stability, prosperity, and civil rights everywhere.
About the author
Joanna Chiu is an internationally recognised authority on China, whose work has appeared in The Guardian, Foreign Policy, BBC World, The Atlantic, Newsweek, Quartz, Al Jazeera, GlobalPost, CBC and NPR. For seven years she was based in China as a foreign correspondent, reporting for top news agencies such as AFP and Deutsche Presse-Agentur; in Hong Kong, she reported for the South China Morning Post, The Economist, and AP. In 2012 her story on refugees in Hong Kong won a Human Rights Press Award, and in 2018 her report on #MeToo cases in Asia was named one of the best Foreign Policy long-form stories. She is the founder and chair of the NüVoices editorial collective, which celebrates the creative and academic work of women working on the subject of China. She is currently a senior journalist covering China-related topics for the Toronto Star, Canada's largest newspaper.
The event, hosted by NüVoices editorial collective will take place at 18:00 on 30 November at SOAS, London, in the DLT Lecture Theatre on the Ground Floor (G2). Discounted books will be available for purchase, and book signing will take place following the Q&A.
Tickets are free of charge but registration with full names and emails is mandatory for contact tracing reasons.
RSVP