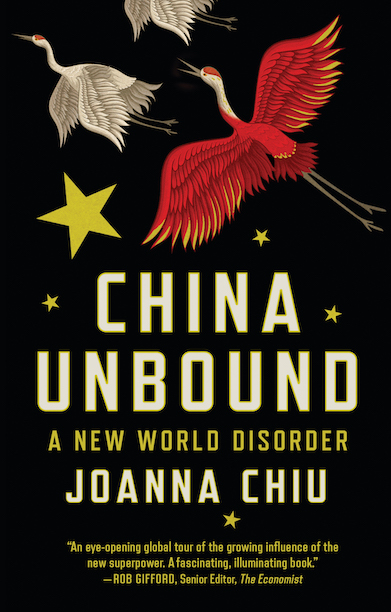 China Unbound
A New World Disorder
From Hong Kong to Russia to Australia, an award-winning foreign correspondent chronicles the human consequences of China's dramatic moves to become the dominant power.
Winner of the 2022 Shaughnessy Cohen Prize for Political Writing
Description
As the world's second-largest economy, China is extending its influence across the globe with the complicity of democratic nations.
Joanna Chiu has spent a decade tracking China's propulsive rise, from the political aspects of its multi-billion-dollar "New Silk Road" global investment project to its growing sway over foreign countries and multilateral institutions through "United Front" efforts.
For too long, Western societies have mishandled or simply ignored Beijing's actions, out of narrow self-interest. Over time, Chiu argues, decades of willful misinterpretation have become harmful complicity in the toxic diplomacy, human rights abuses and foreign interference seen from China today.
Engaging chapters transport readers to a frozen lake in Russia, protests in Hong Kong, underground churches in Beijing, and exile Uyghur communities in Turkey, exposing Beijing's high-tech surveillance and aggressive measures, which result in human rights violations against those who challenge its power.
The new world disorder documented in China Unbound lays out its disturbing implications for global stability, prosperity, and civil rights everywhere.
Reviews
Listen to Joanna Chiu's interview on The Bunker Daily podcast:
'An eye-opening global tour of the growing influence of the new superpower. A fascinating, illuminating book.'  — Rob Gifford, Senior Editor, The Economist
'Provides a powerful, heartfelt account of Chinese immigrants and their fraught encounters with Beijing's United Front Work Department … Chiu tells gripping stories of influence operations in such disparate places as Australia, Canada, the US, Italy, Greece, Turkey, and Russia.' — The New York Review of Books
'In a world characterised by information overload and the manipulation and outright fabrication of 'truth' by the state, it is very easy to lose sight of the facts. Chiu's contribution is therefore twofold: it serves as an accurate historical record while also starting a thought-provoking discussion amongst scholars and possibly policymakers on less explored subjects.' — Europe-Asia Studies
'A devastating analysis of the Chinese police state gone global. China Unbound is essential to understanding the fragility of peace in the twenty-first century.' — Jan Wong, author of Red China Blues: My Long March from Mao to Now
'In this thought-provoking book, journalist Joanna Chiu argues persuasively that the United States, Canada, and other democracies — whether out of economic self-interest or sheer ineptitude — have enabled Beijing's efforts to expand its influence around the world. A sweeping, timely, and nuanced read for anyone who cares about the global rise of authoritarianism.' — Leta Hong Fincher, author of Betraying Big Brother: The Feminist Awakening in China
'A vivid, perspicacious, and ultimately disillusioned book about the current direction of China that explores a rising China's fitful relations with a wide range of countries, and reveals what's left of its domestic reforms as being driven by an obsession with ever greater control. China Unbound delivers urgent and much-needed caution against xenophobia toward Chinese people at a time of growing tensions with a new superpower.' — Howard W. French, former New York Times foreign correspondent, and author of Everything Under the Heavens: How the Past Helps Shape China's Push for Global Power
'A timely and fascinating book looking at China's rise and the impacts on the current global order. A much-needed account at a time of fast geopolitical change, with smart analysis and engaging writing.' — Karoline Kan, author of Under Red Skies: The Life and Times of a Chinese Millennial
'By taking the China story global, Chiu shows how an increasingly powerful China is challenging not only our economies, but our institutions, our principles, and our communities. Reporting from the frontlines of China's influence, from Australia, Canada, and the US to Italy, Greece, Turkey, and Russia, Chiu reveals embattled diasporas and critics under pressure as hypocrisy runs rampant in business and government, and a new world order begins to form. A vital, illuminating read.' — Madeleine O'Dea, author of The Phoenix Years: Art, Resistance, and the Making of Modern China
'Drawing on a decade of professional experience, Joanna Chiu offers a passionate and powerful account of the challenges we face in dealing with China today — challenges rooted in the West as much as those born in Beijing. A critical voice we need to hear.' — Timothy Cheek, Institute of Asian Research, University of British Columbia, author of Living with Reform: China since 1989
Author(s)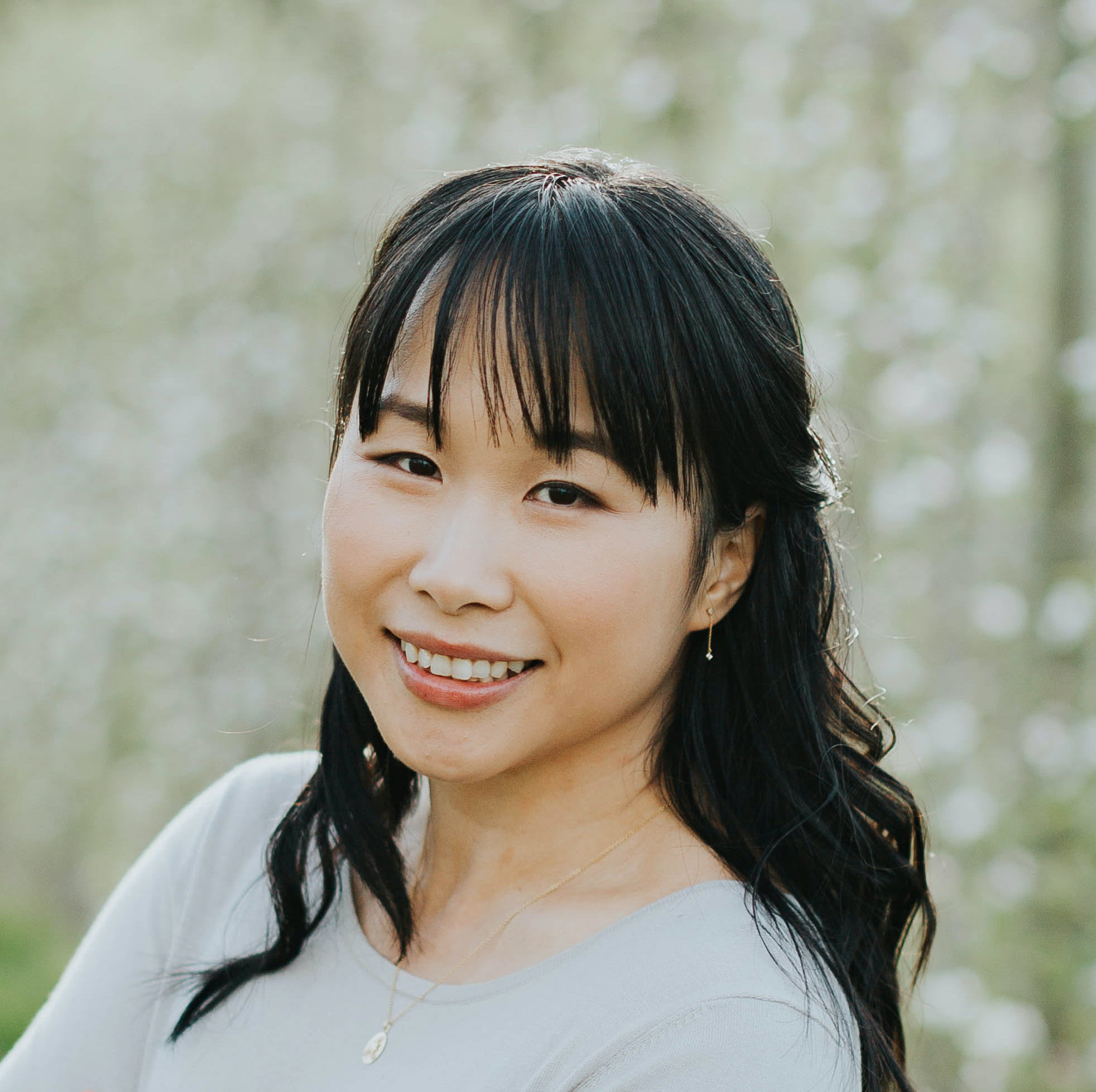 Joanna Chiu is an internationally recognised authority on China, whose work has appeared in The Guardian, Foreign Policy, BBC World, The Atlantic, Newsweek, Quartz, Al Jazeera, GlobalPost, CBC and NPR. For seven years she was based in China as a foreign correspondent, reporting for top news agencies such as AFP and Deutsche Presse-Agentur; in Hong Kong, she reported for the South China Morning Post, The Economist, and AP. In 2012 her story on refugees in Hong Kong won a Human Rights Press Award, and in 2018 her report on #MeToo cases in Asia was named one of the best Foreign Policy long-form stories. She is the founder and chair of the NüVoices editorial collective, which celebrates the creative and academic work of women working on the subject of China. She is currently a senior journalist covering China-related topics for the Toronto Star, Canada's largest newspaper, and previously served as bureau chief of The Star Vancouver. She speaks frequently at major events and conferences.
Request an academic inspection copy
Request a press review copy