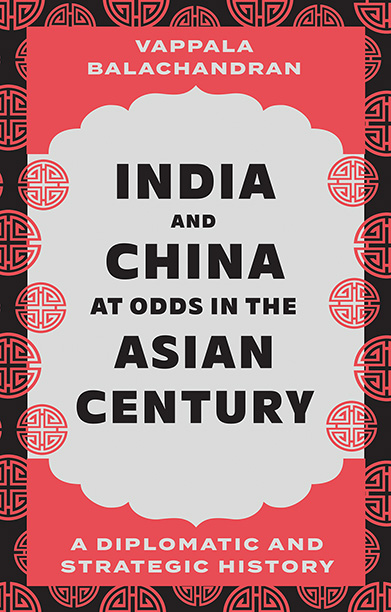 India and China at Odds in the Asian Century
A Diplomatic and Strategic History
A high-level insider's account of how China and India are locked in an ongoing struggle for supremacy in Asia.
Description
The term 'Asian century' was first coined by the US Senate Foreign Relations Committee in 1985 when discussing the Asian economic leap forward. From 1988, diplomats and the media also started using the term, further to the successful Deng Xiaoping–Rajiv Gandhi summit held that December in Beijing, for which Vappala Balachandran, under Prime Minister Gandhi's express directions, led a small team of officials for more than a year of discreet 'off-line' talks with key Chinese counterparts—separate from the official diplomatic engagement.
The Chinese–Indian thaw, which lasted until 1998, prompted highly optimistic visions of a 'China–India Century of Cooperation' enabling both powers to compete with the US and EU in terms of trade and military capacity. None of this happened, and instead the China–India relationship is highly rancorous, punctuated by trade spats and border skirmishing between the People's Liberation Army and the Indian Army. New Delhi has gravitated towards the US in the hope of checkmating an assertive Beijing's pursuit of global military and trade dominance. This book offers a comprehensive analysis of India and China's comparative strategic capabilities, sharing many insights drawn from the author's first-hand engagement with and research into the questions discussed.
The opinions expressed in this book are personal and do not represent those of the Government of India.
Author(s)
Vappala Balachandran is a columnist, former special secretary for the Indian Cabinet Secretariat, and author of four books on Indian security, strategy and intelligence. In 1995 he organised the first discreet talks between Prime Minister P.V. Narasimha Rao and the chief 'rebel' Naga group, paving the way for a ceasefire.
Request an academic inspection copy
Request a press review copy