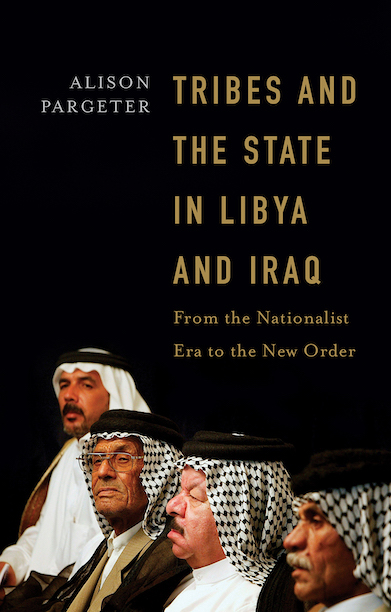 Tribes and the State in Libya and Iraq
From the Nationalist Era to the New Order
An authoritative study of the enduring relevance of tribes in contemporary Iraq and Libya, investigating their complex relationships with state and society.
Description
Regime change in Libya (2011) and Iraq (2003) catapulted a host of sub-state actors to the fore, including tribes, which have emerged as influential political, security and social actors. But despite this increased role and visibility, tribes remain poorly understood. Often mistakenly associated with the 'periphery' or with 'pre-national' or 'pre-modern' forms of political organisation, they are routinely portrayed as the antithesis of the state. Yet tribes—the Middle East's oldest, most enduring and most controversial social entities—have proved able to adapt and evolve, entering into mutually beneficial relationships with various regimes.
Based on interviews with tribal sheikhs, tribal representatives and other stakeholders, Alison Pargeter traces the role of the tribe in Libya and Iraq from the revolutionary nationalist period into the fraught transitions that followed. She reveals how tribes have succeeded in developing a presence in national and local political structures; how they have engaged and bargained with major powerbrokers; and how they have become important security providers in their own right. Contrary to modernist approaches seeking to write the obituary of the tribe, this book shows how tribes have not only survived in Libya and Iraq, but remain a key component of the state in both countries.
Author(s)
Alison Pargeter is a senior visiting fellow at the Institute of Middle Eastern Studies, King's College London. Her previous books include Return to the Shadows: The Muslim Brotherhood and An-Nahda since the Arab Spring; Libya: The Rise and Fall of Qaddafi; and The Muslim Brotherhood: From Opposition to Power.
Request an academic inspection copy
Request a press review copy